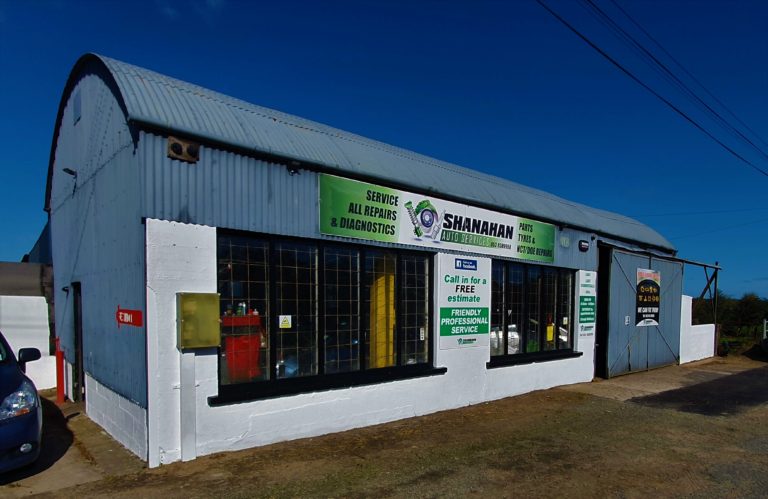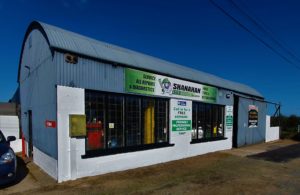 We like to offer our customers a warm welcome, not just to make you feel welcome through our front door but also because when people visit us they are often stressed due to a vehicle issue, a breakdown, concerned about costs and whether they will have a vehicle to travel to work or pick up the kids, so the least we can do is try to alleviate that pressure on them.
Firstly we like to reassure a customer, especially a new customer, that we are trustworthy. They may well have heard this from other customers of ours or presumed this due to our membership of the SIMI, but trust is earned and until a job is done it can be quite hard for trust to be realised. We like to think that by being absolutely transparent and open with a customer from the start they can see we are confident in our work, that we are not in it for the "big sell" and as we always say "we look after you and your vehicle!"
We do often ask a lot of questions when meeting our customers but there is a very good reason for this. The first questions are how we break the ice, get to know the person, see how they are feeling and build up a relationship with them….over time. This also gives them an opportunity in a very relaxed way to ask us anything they feel they would like to know to make them feel comfortable about leaving the care of their vehicle in our hands.  The next set of questions focus on symptoms and needs. We use these to ascertain what the customer needs, what issues they are having, gather info about a fault that may aid us in the diagnosis process and in some cases, for bigger jobs, set timescales/ budgets for diagnostics or repairs so the customer again can feel comfortable that they are not getting out of their depth financially.
If you are looking for a professional garage to take care of you and your vehicle, contact us!