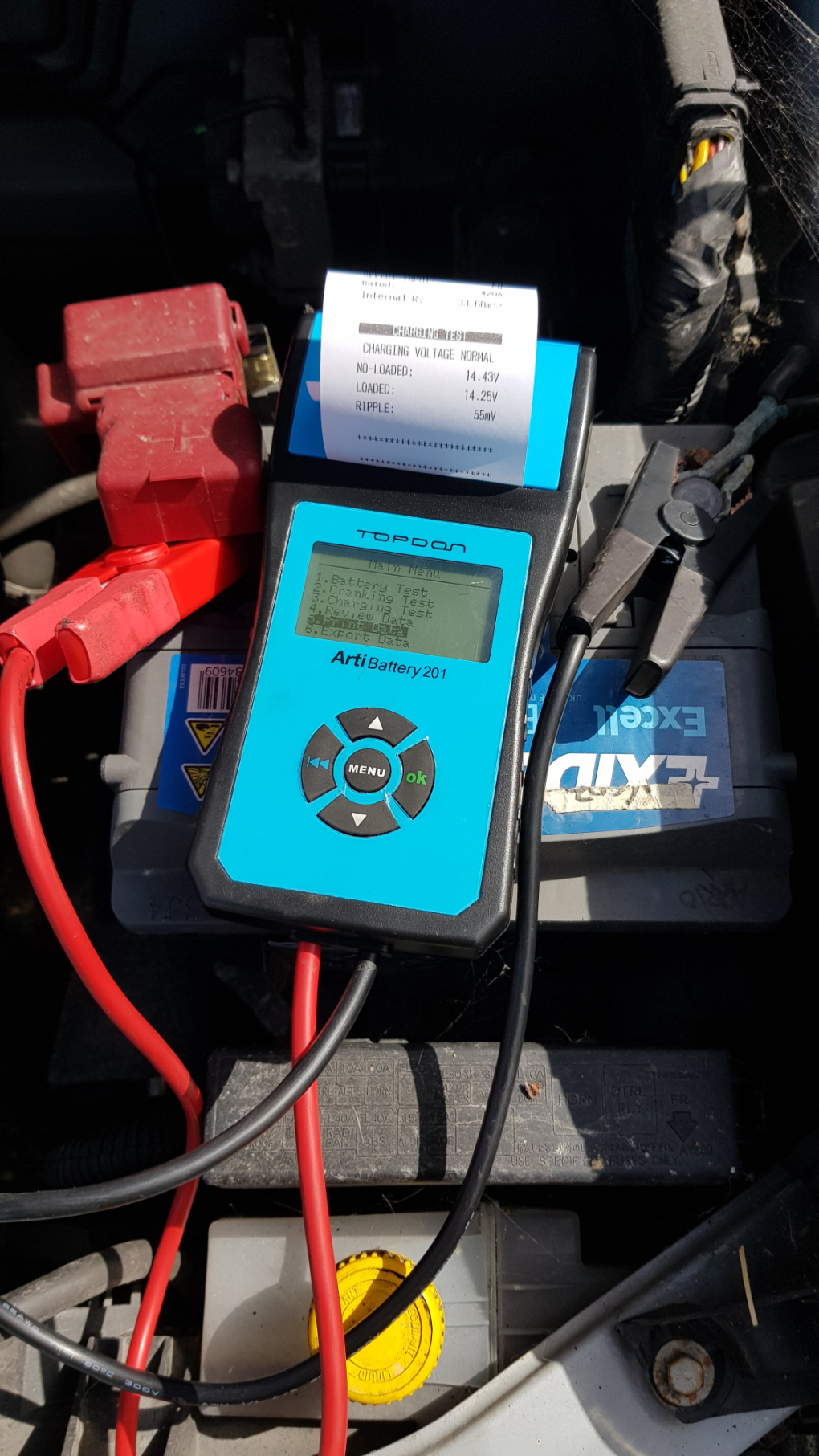 Modern cars are packed full of electrical components and we have the capability to sort out almost any issues you may have using the very latest diagnostics equipment and technical data.
We use various diagnostic and testing platforms from properly licensed aftermarket diagnostic tools and pass-through technology to genuine manufacturers diagnostic equipment. Our service, diagnostic and technical information is properly licensed from several professional third parties and again also some manufacturers themselves so we have the info we require each day, readily available to us, letting us deliver a range of services that many other garages cannot achieve.
We regularly carry out diagnostics and repairs on engine, ABS, SRS(airbag), electronic hand brakes, CAN bus systems and many other modern vehicle systems. EGR, DPF, fuel systems faults are very regularly diagnosed and repaired by us also. We believe in proper diagnostic procedures and repairs, not just code reading, clearing or deleting of a troublesome system. we don't just read a P code and hope for the best by throwing parts at the vehicle, we want a test, a diagnosis and a proper fix for our customers! We also have our own emissions tester in our workshop enabling us to emission test both petrol and diesel vehicles.
This investment in training, diagnostics and information is key to our ability to serve our customers. If your vehicle is down on power, cutting out, failing to start, hard started or your engine fault light or any of numerous other warning lights is on in your vehicle we can help you.