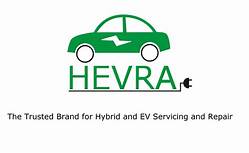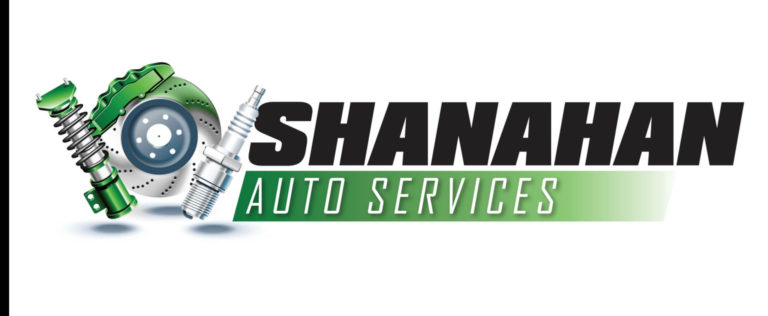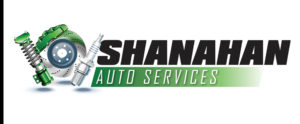 With electric vehicles really taking off now, whether they be full electric, hybrid or plug-in hybrid, we are in a position where we can take care of your repair, maintenance and diagnostic needs.
As we have often said before our mission is "Taking care of you and your vehicle!". With that said it involves a huge commitment from us constantly upskilling, improving our equipment/tools and having the best information at hand to keep us efficient at our job. Apart from holding qualifications to work on electric vehicles and having access to tooling and information we also are members of HEVRA.
HEVRA is a network of professional independent garages with set standards in electric vehicle maintenance and repair. Being a part of this network is good for us to get access to very in depth information and experience from other members in dealing with not just the maintenance but also issues encountered in the repair of these cars. From a customer point of view it also links them up with a network that can deal with their electric vehicle issues in a professional manner, to a certain standard and in many locations across Ireland and the UK.
For any electric vehicle maintenance or repairs don't hesitate to drop us a line and rest assured we will:
"Take care of you and your vehicle!"